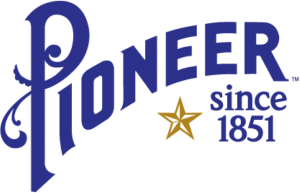 Founded by Carl Hilmar Guenther, Pioneer began as a family owned and operated business under C.H. Guenther and Son. Since 1851, we have crafter our products with pride and scratch-made quality. Over the past century and a half, the landscape of Texas has changed, but you'll find that the dedication of Pioneer has remained the same in kitchens across America.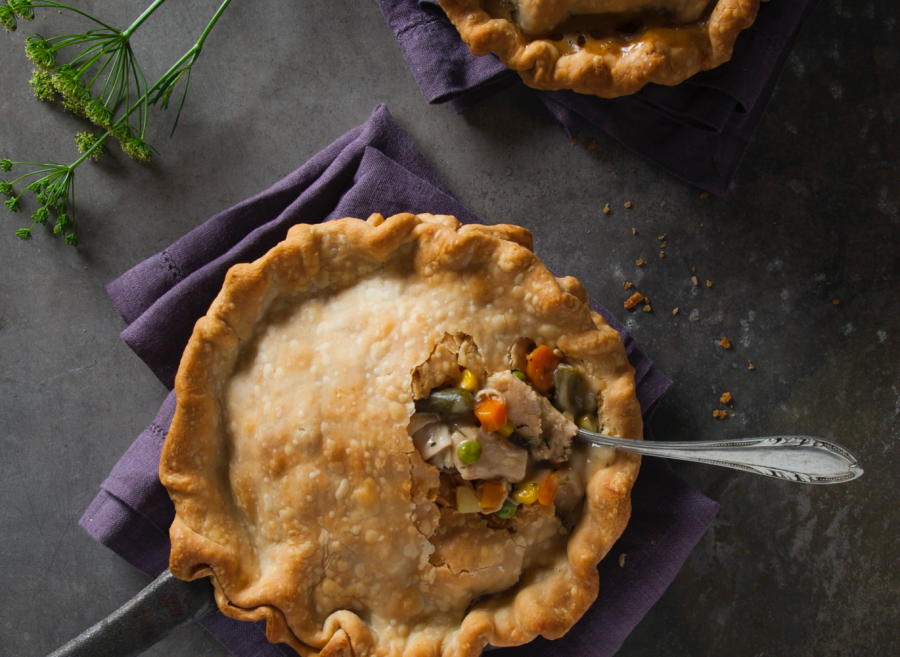 Featured Recipe: Chicken Pot Pie
Prep Time: 5 minutes / Cook Time: 35 minutes
Ingredients:
1 pkg. Pioneer Chicken Pot Pie Meal Sauce and Seasoning Mix
1 ½ cups water
1 cup diced onion
1 cup peeled and diced potatoes
1 cup frozen vegetables
1 cup cooked and shredded chicken
1 pie crust (frozen or homemade)
Instructions:
Whisk together the seasoning mix and water in a small container until a slurry forms. Set aside. Add a small amount of oil to a large sauté pan, and sauté onion until translucent. Add diced potatoes, and cook until softened. Add vegetables, chicken, and seasoning mix slurry. Mix well. Simmer until vegetables thaw and the mixture thickens. Pour into a 9-inch pie pan, and cover with pie crust, crimping the edges. Bake according to pie crust instructions.
Learn more about Pioneer heritage, our products and unforgettable comfort food recipes and more at