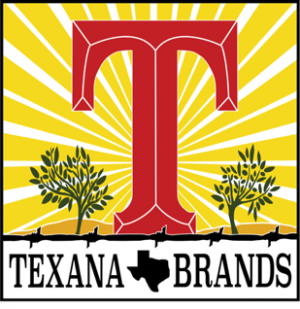 Texana Brands is Texas's largest bottler, buyer, and grower of real, authentic Texas olive oil. Our orchard is planted in Artesia Wells, TX on heritage land that has been in our family for over 125 years.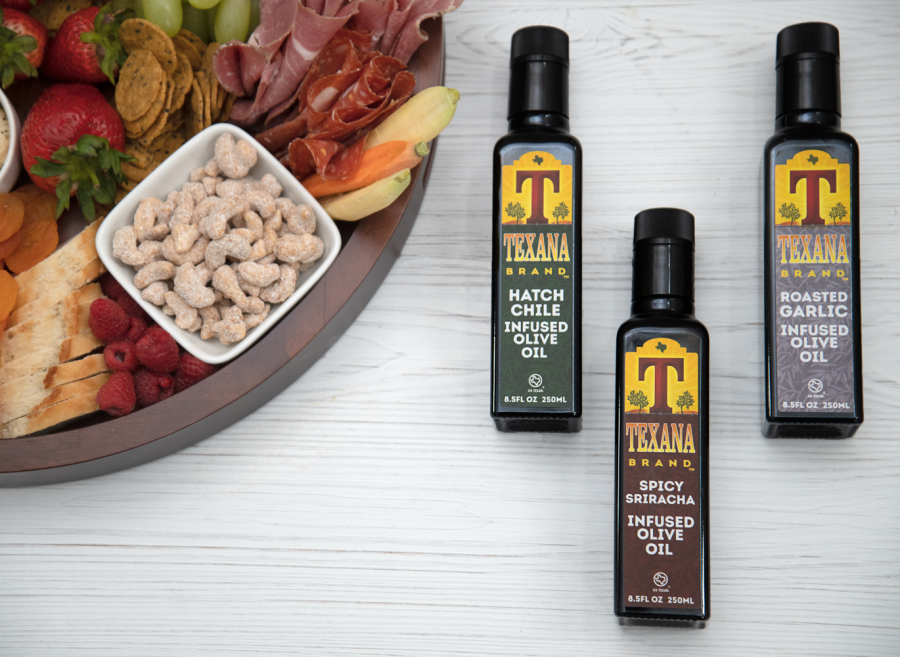 Named in honor of our great grandmother, Texana Ramsey Henrichson, we're proud to continue to farm the same precious acres that were once covered in watermelons and cattle.
Here at Texana, we pride ourselves on quality. It is our mission to produce authentic,  high quality, Texas extra virgin olive oil and all natural infused olive oils.