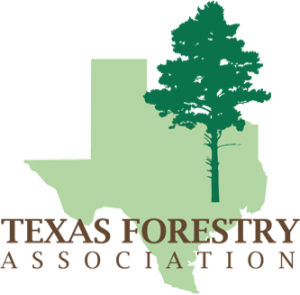 The Texas Forestry Association (TFA) has been the voice of forestry for over 100 years and is guided by a conservation philosophy, encouraging forestry professionals and landowners to use sustainable forestry to maintain and grow Texas forest resources.
The programs sponsored and facilitated by TFA help perpetuate and promote the understanding of forest resource management.
Membership is for anyone interested in supporting and becoming actively involved in learning about and promoting best practices when it comes to the Texas forest resource.
Texas' forested landscapes include commercially viable timberland, recreational forests, woodlands and urban forests throughout the state.
Healthy forests provide a sustainable flow of economic and environmental benefits affecting generations to come. Our forests supply renewable resources for lumber, paper, other wood products and heating, along with jobs that support families and communities.
Our forests are a critical factor in meeting the growing water needs, in both quantity and quality. They also provide us with an active playground and a quiet retreat.
Texas Forestry Association Video
The Voice of Forestry in Texas for more than 100 Years