Thank you to our GO TEXAN Champion Sponsors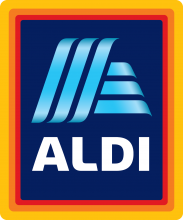 ALDI
For 10 years running, ALDI has held the esteemed title of Value Leader among U.S. grocery stores according to the latest Market Force Information® U.S. Grocery Competitive Study,* and ALDI has been No. 1 for price, according to the Dunnhumby Retailer Preference Index Report, for three years running. Since 1976, ALDI has offered a unique shopping experience where customers Shop differentli® and never have to compromise on quality, selection or value.
*According to annual surveys of U.S. consumers conducted 2011-18 and 2020 by Market Force Information.®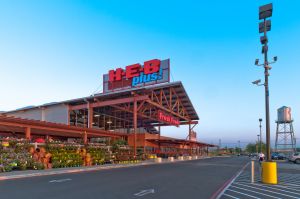 H-E-B
H-E-B, with sales of $28 billion, operates more than 400 stores in Texas and Mexico. Known for its
innovation and community service, H-E-B celebrated its 115th anniversary in 2020. Recognized for its fresh food, quality products, convenient services, and a commitment to environmental responsibility and sustainability, H-E-B strives to provide the best customer experience and lowest prices.
Based in San Antonio, H-E-B employs over 120,000 partners in Texas and Mexico and serves millions of customers in more than 300 communities. For more information, visit HEB.com and HEB.com/Newsroom.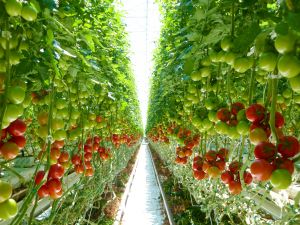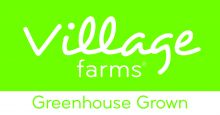 Village Farms
Village Farms in one of the oldest and largest farmers of premium-quality, greenhouse-grown fruits and vegetables in North America and is the largest tomato grower in the great state of Texas. The food our farmers grow is environmentally friendly, soil-less, hydroponic glass greenhouses. The Village Farms® brand of fruits and vegetables is marketed and distributed primarily to local retail grocers and dedicated fresh food distributors throughout the United States and Canada.
Since its inception, Village Farms has been guided by sustainability principles that enable us to grow food 365 days a year that not only feeds the growing population but is healthier for people and the planet. Village Farms is Good for the Earth® and good for you.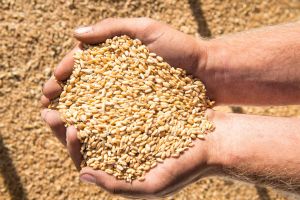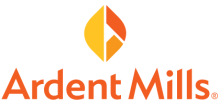 Ardent Mills
Ardent Mills is North America's leading flour supplier and grain innovator. With more than 35 community flour mills and mixing facilities throughout the U.S., Canada and Puerto Rico, we offer the broadest range of premium multi-use flours, whole grains, mixes and custom multi-grain blends.
What makes Ardent Mills different is the bold spirit of innovation and imagination that is ingrained in everything we do. Our ingredients and can-do people are focused on your business success. We bring superior quality, deep knowledge, excellent service and creative approaches to the food of today and the innovations of tomorrow.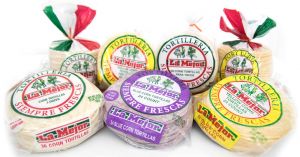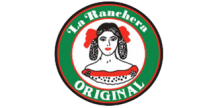 La Ranchera Original
La Ranchera Tortillería is a family owned and operated business that started in 1994. Our first factory building was located in Galena Park, Texas where we set out to provide the best quality products and services to our customers. Today, our new mega warehouse manufactures and distributes a wide variety of corn and flour tortillas to multiple customers in multiple cities in and around Texas.
As we have grown, we have made it our priority to consistently focus on providing the best quality corn and flour products and services within the industry. From sourcing and milling our own corn in house; to producing top quality home-style flour tortillas in a variety of sizes and flavors. Our corn tortillas are hand made from top quality raw ingredients, we use 100% stone ground in house corn, and our products are made fresh daily.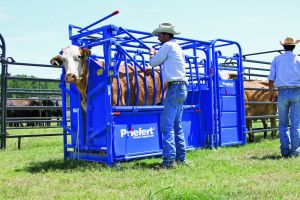 Priefert
Founded by Marvin Priefert in 1964, Priefert has grown into one of the largest farm, ranch and rodeo equipment manufacturers in the world. When Marvin built his first headgate in a one room shop on his farm, he had no idea that his first piece of ranch equipment would help revolutionize the livestock handling industry and go on to become the foundation of one of the most respected ranch equipment manufacturing companies in the business. Now in its third generation of leadership, Priefert is still family owned and operated. Its product offerings have expanded to include cattle, equine, poultry, canine, and rodeo lines, making Priefert a one stop shop for all your farm, ranch, and rodeo needs.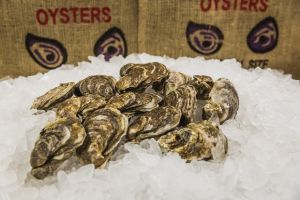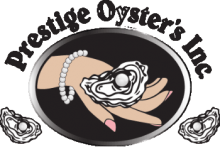 Prestige Oyster's
Prestige Oyster's is a family run business with Johnny, Lisa and son Raz running day to day operations. Prestige Oyster's Inc. has two full time processing plants and provides market for over 100 boats stretching from Texas and Louisiana up to Maryland.