Thank you to our GO TEXAN Champion Sponsors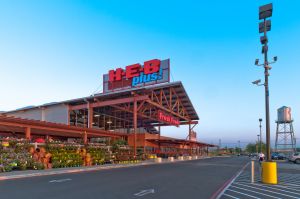 H-E-B
H-E-B, with sales of $28 billion, operates more than 400 stores in Texas and Mexico. Known for its
innovation and community service, H-E-B celebrated its 115th anniversary in 2020. Recognized for its fresh food, quality products, convenient services, and a commitment to environmental responsibility and sustainability, H-E-B strives to provide the best customer experience and lowest prices.
Based in San Antonio, H-E-B employs over 120,000 partners in Texas and Mexico and serves millions of customers in more than 300 communities. For more information, visit HEB.com and HEB.com/Newsroom.